Illumina Trains Over 5,000 Global Employees With MediaPlatform's Enterprise Video Platform. Here's How.
How Illumina Improved Corporate Training with Video

Ilumina, Inc. (NASDAQ: ILMN) was in need of corporate training technology that could help successfully reach over 5,000 global employees. The company is a leading developer of technology for the analysis of genetic variation and biological function based in San Diego, CA. The company's e-learning mandate was simple: avoid having to fly people to an office by finding a video platform that could successfully host live visual information to an audience worldwide.
Illumina's Quest To Display Visual Information Meets Video
Visual information, it turns out, was critical to Illumina's learning philosophies. Steve Becker, Director of Commercial Training, was up for a challenge in looking for a solution. "[At Illumina] there's a lot of visual information that had to be transferred to people," he noted. "A lot of the work that we do, and the equipment and the tools that we provide, are very visual. There's things they're doing on a lab bench, a wet-lab bench, in a research lab. There are machines you're operating…there's a lot of visual information which needed to be transferred. That wasn't just [a] PowerPoint kind of thing."
The company's void was clear: a reliable video platform that functioned with a higher return on investment for learning. The live streaming solution needed to allow users to create rich media video presentations, equipped with interactivity features, such as polling and surveys, for employees to easily engage with what was being taught. But that wasn't all.
The interface also had to support rich content presentations, with the flexibility to change layouts, fonts, logos and themes as required. The portal needed to be able to take those presentations and publish them into an online asset management library. In addition, the platform was tasked with successfully delivering content inside the corporate network, behind a firewall, as well as deliver external content to a global audience. Lastly, Illumina was looking for robust reporting and analytics to allow for easy tracking of engagement with content.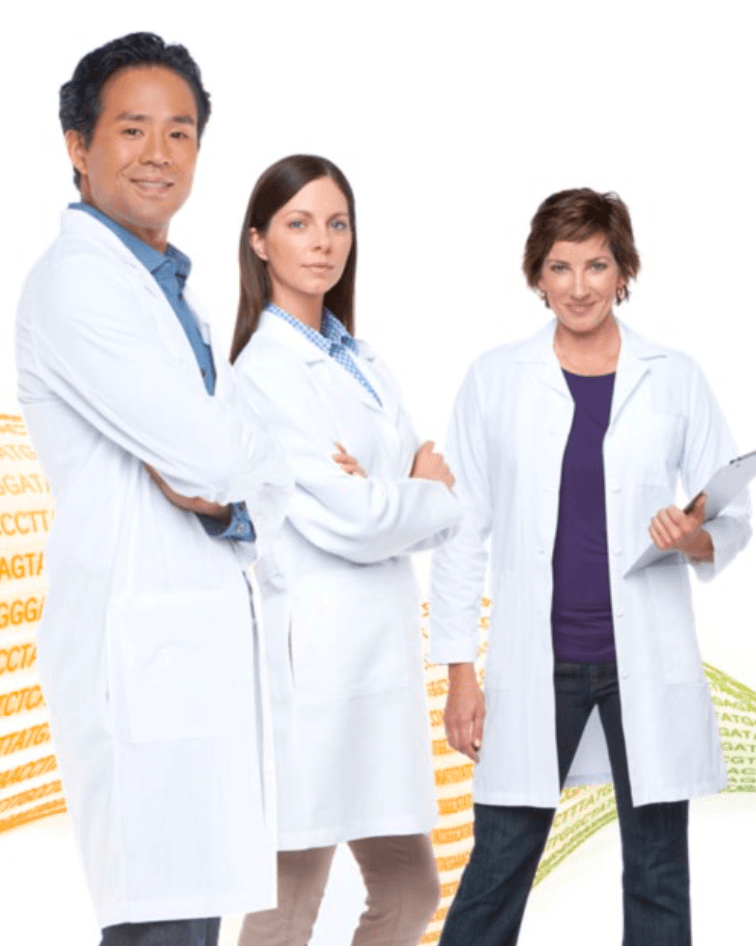 Finding a Reliable Video Platform With High ROI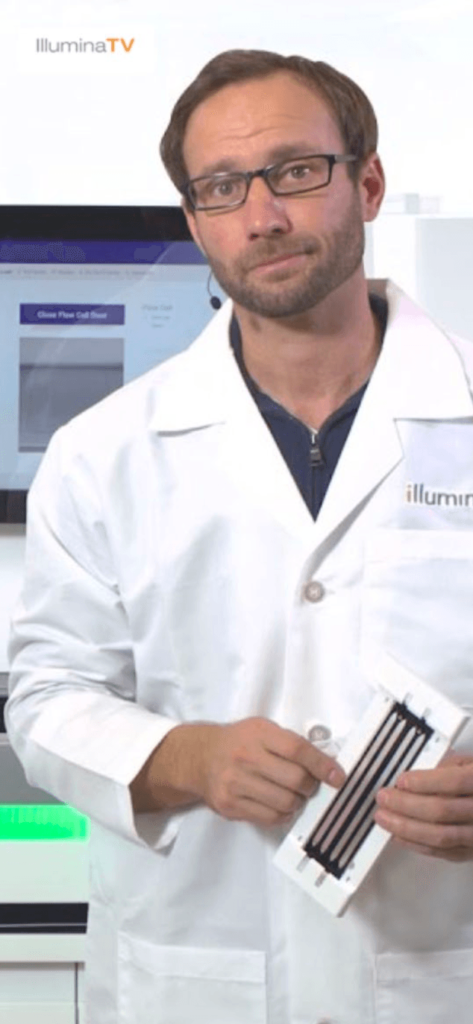 It was no small task for Becker. His philosophy for e-learning at Illumina was that employees bene ted most from visual training that can be viewed live or at their convenience. The platform he was searching for could host live video as well as a library of archived training videos that employees could access at their need. "E-learning, where you're either buying or developing your own web-based courses…hopefully you're putting lots of interactivity in those courses. That's great for a lot of content that isn't maybe…doesn't need to be updated and refreshed very often." In addition, Illumina hosted many instructor-led courses that required live interactivity.
MediaPlatform's enterprise streaming technology was the t Illumina needed. As Becker noted, "I think webcasting, in the way we look at it, is that really great, ideal intersection between those two traditional methods of training."
The company's streaming platform hosted by MediaPlatform, called IlluminaTV, is an integral piece of Illumina's learning fabric. Employees have logged thousands of hours of viewing on-demand training videos as well as countless hours of up- to-the minute live instructional videos. As Becker noted, with MediaPlatform, "The point of this is, how do you improve your corporate training?"
Training Technology With A Large Impact
The company's training investment has paid off in dividends. With over $2 billion in annual revenue and a workforce that spans five continents, Illumina's training technology seems to be a driving force for the company's success. As of 2017, the company has received funding from Microsoft's Bill Gates and Amazon's Jeff Bezos to develop sequencing technology to help detect early cancer signs in the bloodstream. In 2017, the company also received the Hall of Fame for the Small Business Innovation Award, by the U.S. Small Business Administration, for Lifetime Achievement in Innovation Research and Extraordinary Success. "Since our founding, we have never lost sight of the vision to transform human health and we are relentless in our pursuit of developing innovative products that lead to breakthroughs in discovery," noted Susan Tousi, Senior Vice President of Product Development at Illumina in receiving the award.