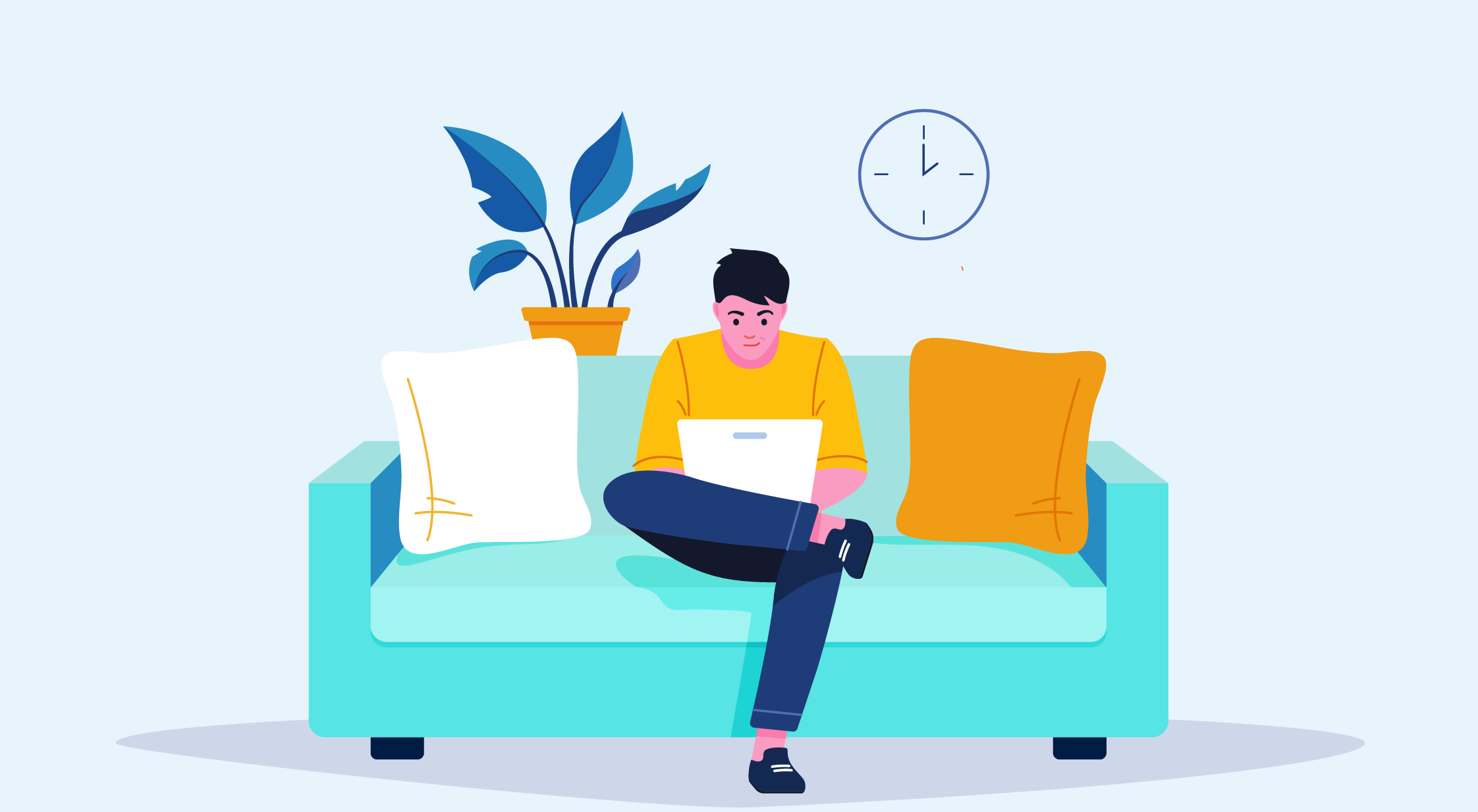 By John Frederick
As companies and employees come to terms with their collective new normal, one of the most immediate and profound impacts has been in online video use and consumption. Whether comparing month-over-month online entertainment data or tracking the meteoric adoption of online meeting solutions, online video has emerged as one of the heroes of the current Covid-19 crisis. Not surprisingly, when use cases shift paradigmatically, solutions are pushed to their outer-bounds, and where massive numbers of users are forced to familiarize themselves with new solutions, questions invariably arise.
I spend my days working predominantly with Global 2000 corporations whose leaders are, at this moment, relying on webcasting to connect with employees working from home. This widely decentralized employee base has substantially increased levels of viewer concurrency since companies can no longer consolidate workers in viewing rooms – such as auditoriums, cafeterias, or meeting/huddle rooms.
Over the last several weeks, I have been fielding questions from customers that clearly indicate a steep increase in their concurrency requirements. Both customers and prospects are principally asking me the same two questions about their business broadcasts:
 What exactly needs to be scaled to accommodate increased concurrency when they can no longer rely exclusively on their corporate eCDN?
How can they continue to measure quality of service and quality of engagement for these WFH viewers?
Specific to the first question, I always recommend reviewing both the average and largest audience sizes (or anticipated audience sizes) for behind-the firewall events while remaining mindful of external customer audience events. As you observe an increase in the external audience population, we would look at scaling the partitioned, fully hosted instance of your webcasting platform to support the updated and expanded combined concurrency.
Next our team would recommend reviewing the delivery design to align the appropriate scaling of the delivery method to best match the repositioned workforce. For example, we would look at supplementing delivery capabilities with edge appliances, peering options, or a combination of both to ensure the most right sized and flexible delivery approach for your company.
With respect to the second question, quality-of-service monitoring solutions are becoming an essential tool in the enterprise webcast toolbox, particularly as infrastructures are being tested in new and unanticipated ways. At a minimum, a QoS monitoring solution should be able to provide real-time insight into critical network performance and audience experience data.
Similarly, quality-of-engagement monitoring is becoming increasingly important. In its most basic form, QOE dashboards enable webcast stakeholders like marketing and corporate communications managers to closely monitor audience engagement and to facilitate important interactions with the audience, such as sentiment voting.
It is exciting to think about the economy reopening and businesses returning to more of their traditional practices. At the same time, there will be "new normal," particularly in the areas of online video and business continuity, that will persist. If MediaPlatform can help you and your organization navigate these challenges and opportunities, please contact me as we are glad to help your company discuss these two questions and help you sort out the new net normal related to scale, architecture and return on investment.