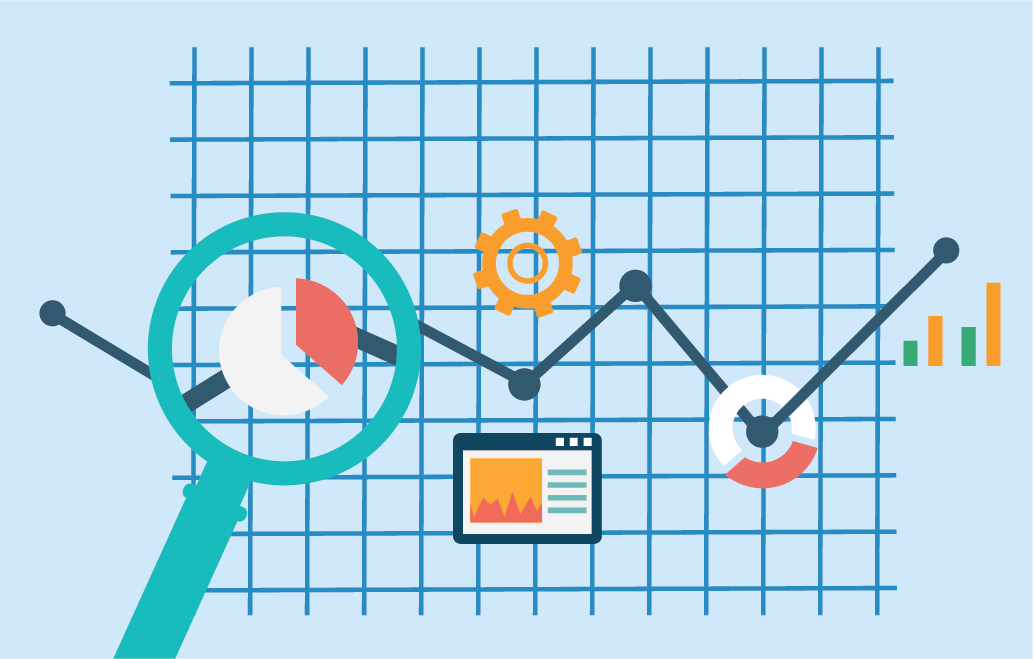 By Darian Germain
Last week saw a flurry of new research covering the size and forecasts for the online video platforms market and MediaPlatform was listed as a key player in all of them.
In the "Online Video Platforms Market – Global Industry Analysis Size Share Growth Trends andForecast 2020-2024" Orbis Research says that over the next five years the Online Video Platforms market will register a 18.0% CAGR in terms of revenue, the global market size will reach US$ 2100 million by 2024, from US$ 780 million in 2019.
Orbis also notes that the OVP market is still very much in the growth phase and within the online video applications, that "the Enterprise segment were estimated to account for the highest revenue share of 56.34 %, even larger than the media and entertainment industry."
Also published this week, was the "Global Enterprise Video Content Management Market Research Report," in which DecisionDatabases.com cites drivers as 'growing adoption of cloud-based technologies' such as MediaPlatform's Broadcaster live webcasting platform, and key restraints being 'security concerns,' a primary driver for why companies turn to MediaPlatform for secure, highly scalable internal communications.
Finally, ResearchMoz named MediaPlatform as among the "major topmost manufacturers" in its "Global SaaS Online Video Platform Market Size, Status and Forecast 2019-2025."