The date is set, and Flash's end of life is a reality. Yet, many companies are still using outdated Windows Media and Adobe technologies because the multicast protocol is still the most efficient, scalable and predictable option to reach hundreds of thousands of employees at once. So what if you could use the infrastructure you already own to deliver pristine, HD-quality video webcasts – securely, regardless of device, OS or location?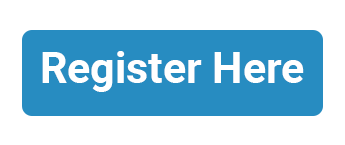 Join Ramp and MediaPlatform on March 6 at 2 p.m. ET/11 a.m. PT for a live webinar to learn:
When to make the switch from Flash—and when it will be too late
Strategies to leverage your existing investments for automated and fault-tolerant HTML5 video webcasting
How Ramp and MediaPlatform's integrated technologies can work for you and your enterprise
You'll also hear real-world success stories about companies using MediaPlatform and Ramp to stream internal live events using Cisco and other vendors' infrastructure.
The Expert Speakers